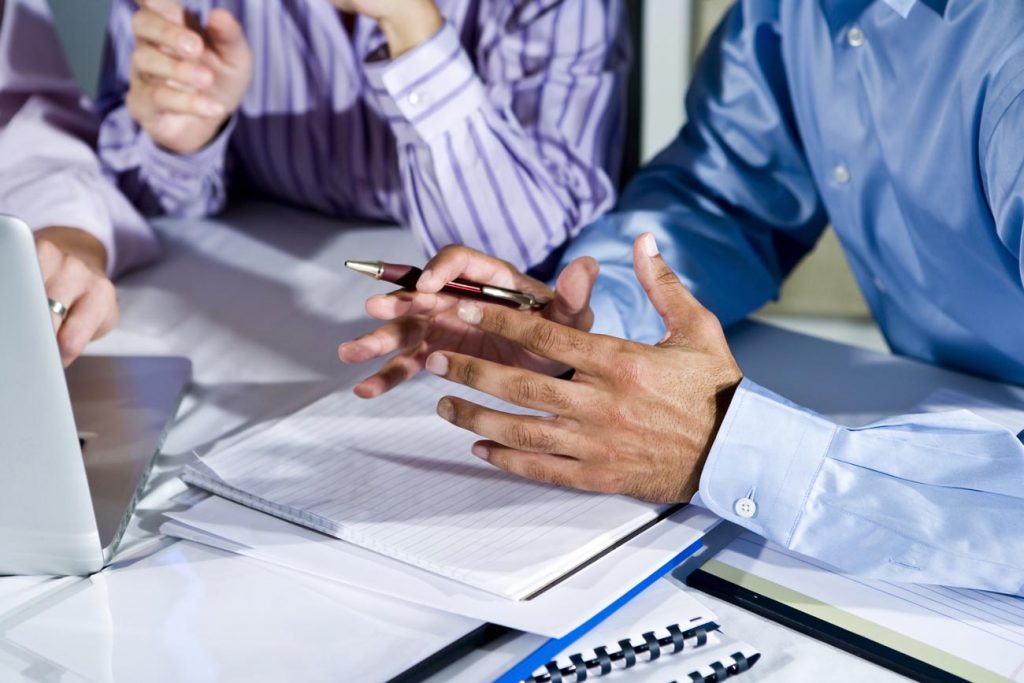 We'd like to share with you how we can help your business benefit from our unique approach to international logistics, and to share more examples in person of how we've helped other customers which could also help your business.
"Your Worldwide Transportation Specialists!" Ocean,Inland & Air Freight
China Mainland / Hongkong – Worldwide
Transportation operations & Business are our passion and this is what we understand.
We are here to provide you the best services,assistances with competitive prices.
Call us, email us, or send us your details using the form below.We look forward to speaking with you.
Head Office

Chee Teng:(86)-133-16812778                                 chee@sonicoo.com
Talon Tsang:(86)-136-18689593                              talon@sonicoo.com
Peru Office                                                                              
Luis Lozano Espinoza:(51)-943 463 955               ventasperu@sonicoo.com

Hongkong Warehouse
mark@sonicoo.com

Accounts
accounts@sonicoo.com